High-style pieces with a sense of luxury that can integrate into a casual street style wardrobe worn in a variety of ways.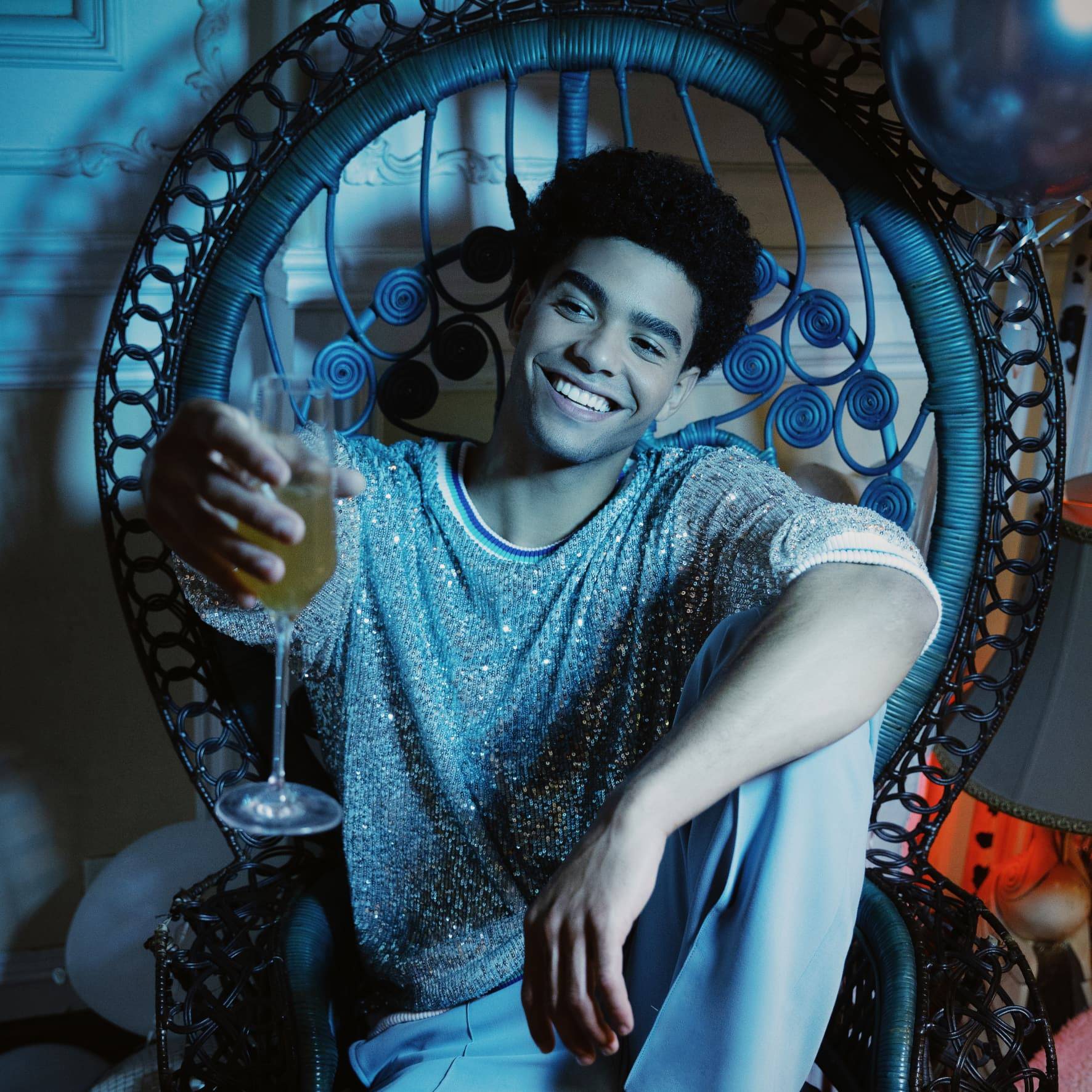 Opulent and statement-making pieces that are a break-free moment in fashion.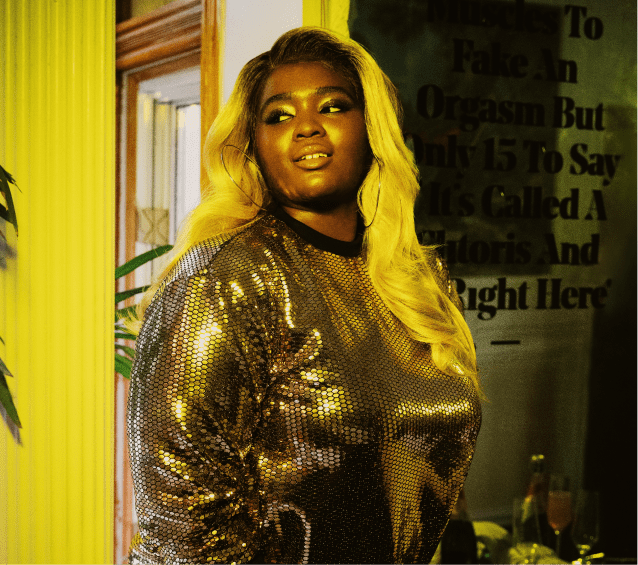 We encourage you to be fearlessly bold. Be you and express yourself through your look.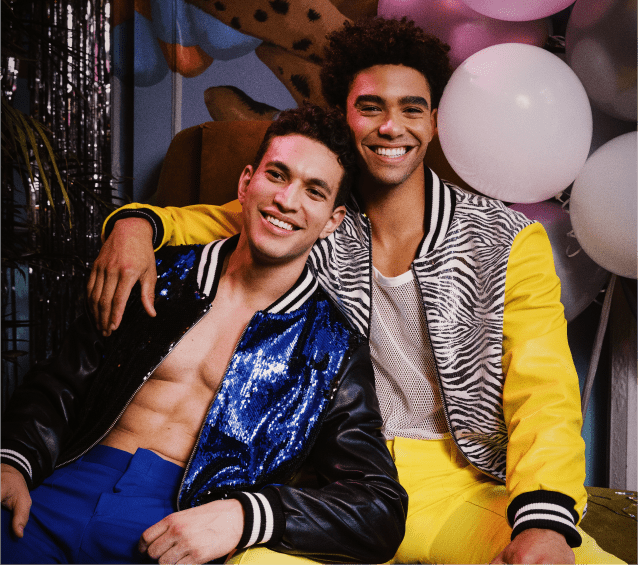 We agree that gender is a social construct and fashion should be non-binary and judgement free.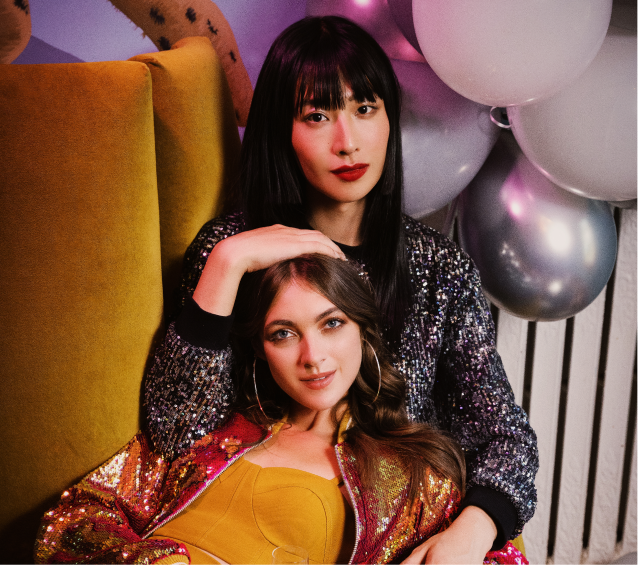 Together, we can help save lives of LGBTQI+ people around the world.
100% of the proceeds from all LOCAL LOVER sales support Rainbow Railroad, a proud LGBTQI+ charity.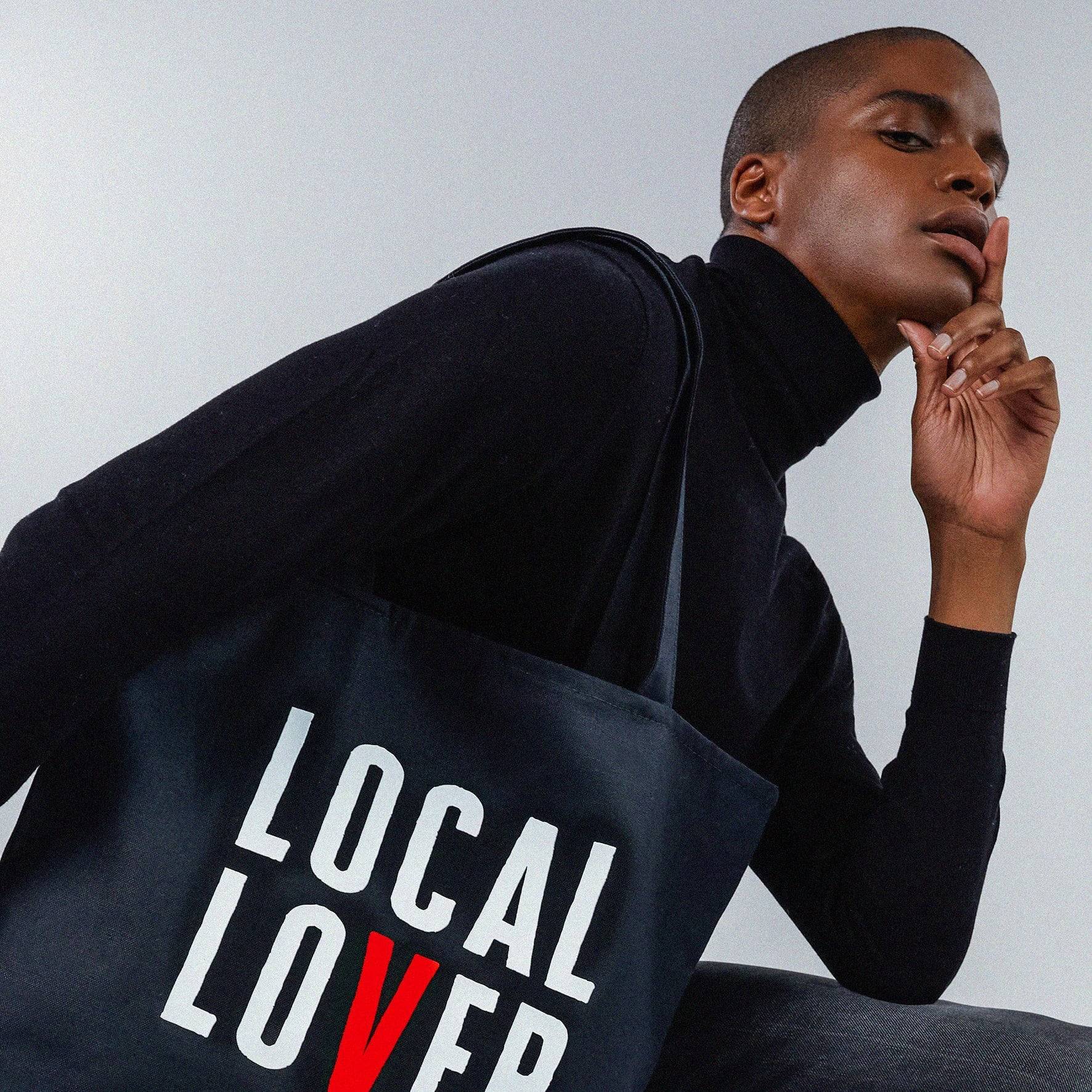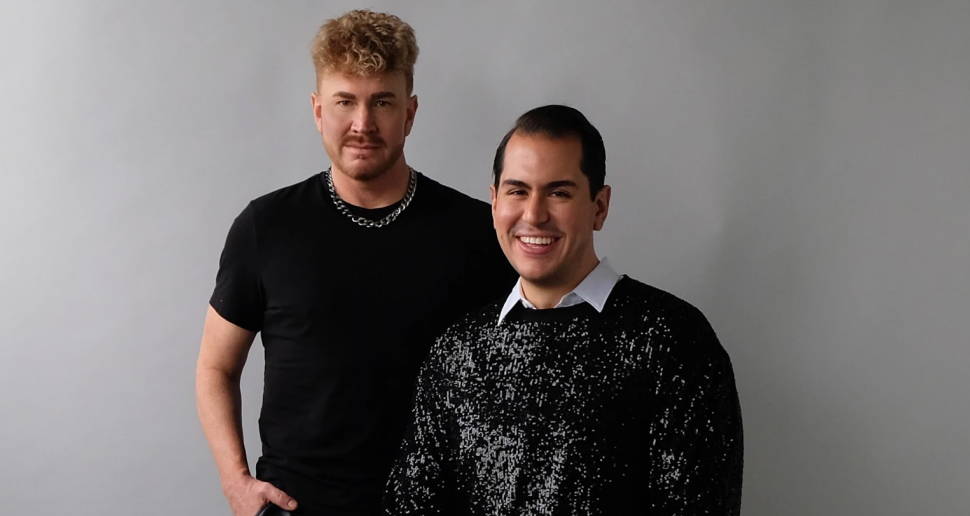 James has been a long time client and an incredible support of the brand, so how could we not highlight this fabulous soul in our People Who Sparkle Blog.