Mayer is a slow fashion brand that creates clothing for everyone.
Our collections are inclusive to all genders, silhouettes, colours, and identities. We design with You in mind.
Mayer prides itself as Slow Fashion brand who makes quality garments that are sourced and manufactured locally. Mayer is working towards being a fully sustainable brand in the future. We aim to create unique designs that become timeless heirlooms for the generations to come.
We are Fashion for a Lifetime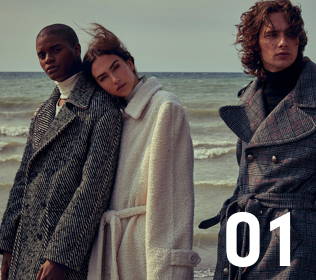 Mayer designs are for everyone. We agree gender is a social construct and fashion is judgement free
Through innovative design and technology, Mayer aims for a sustainable future through production and manufacturing processes.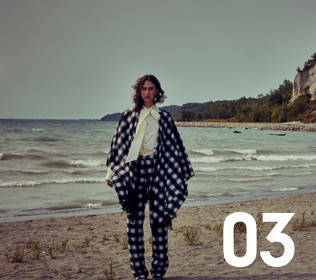 We encourage you to be fearlessly bold. Be you and express yourself through your look.