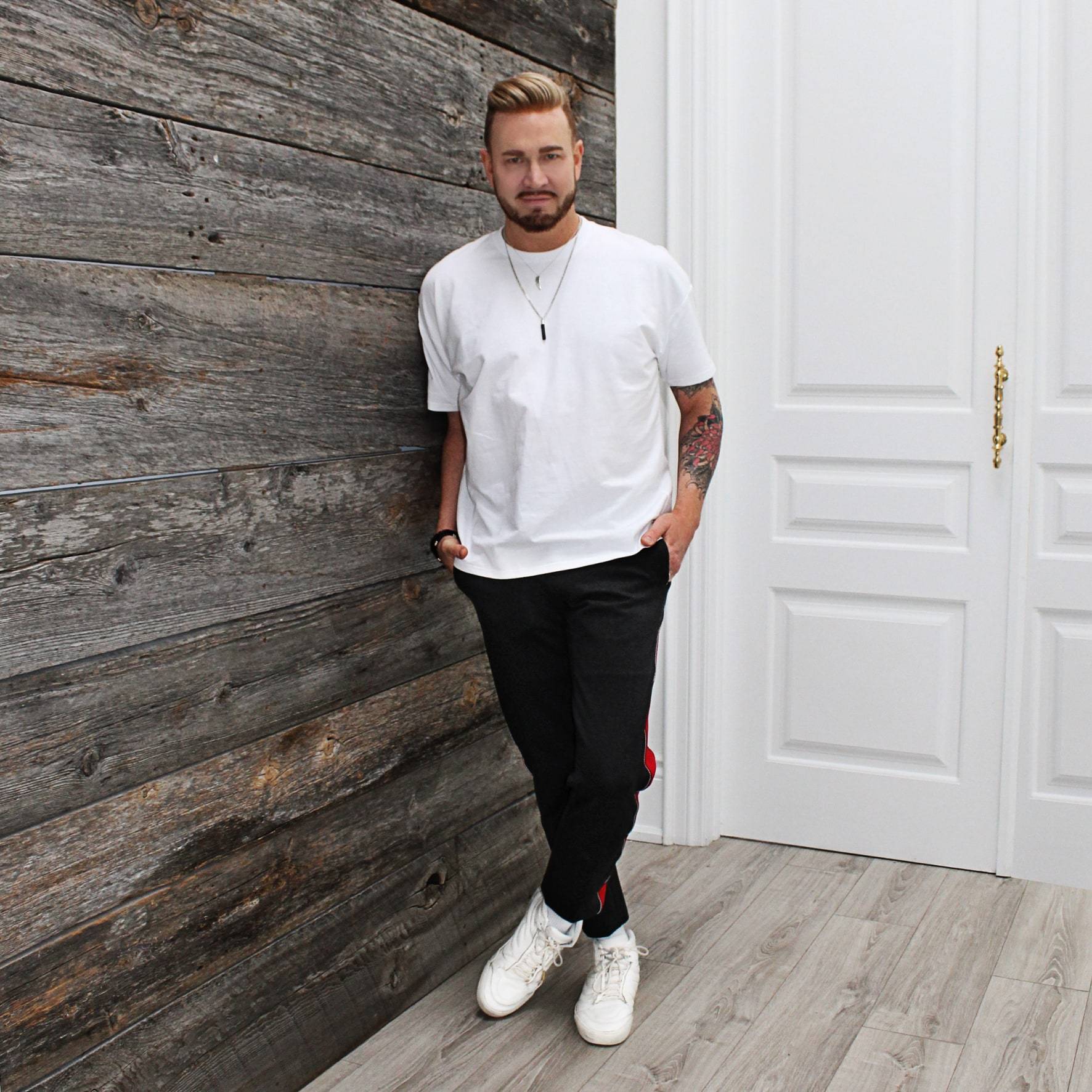 Founded in 2017 by Toronto designer Ross Mayer, MAYER Official is a non-binary fashion house that infuses street style with luxury brand refinements. Our brand empowers people to live freely and express who they are as individuals.
You were born to sparkle.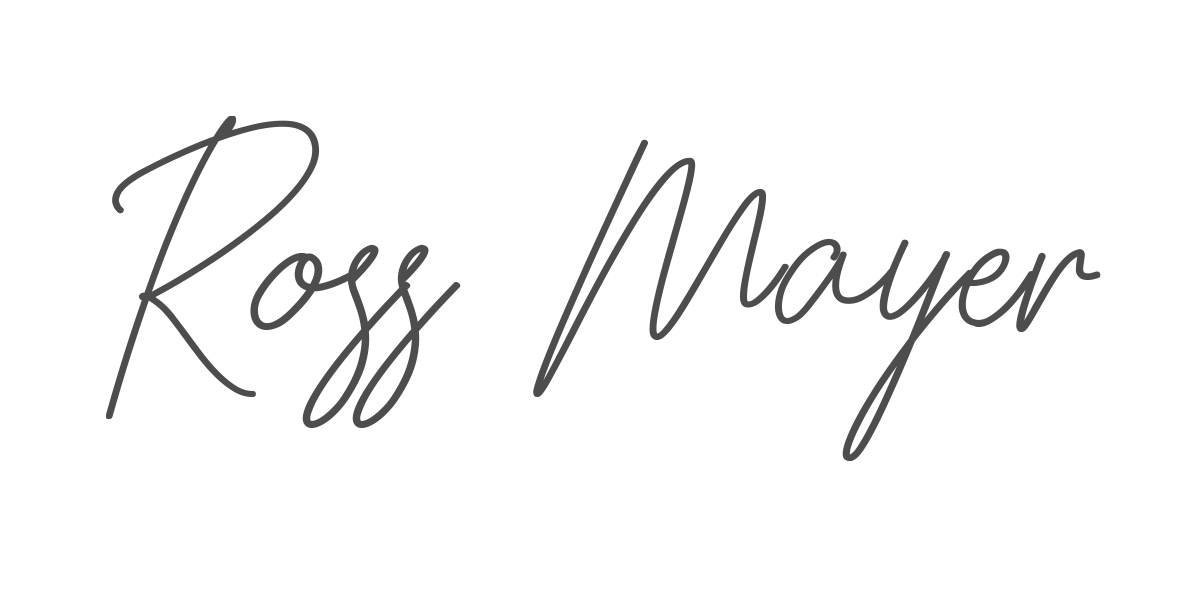 DESIGNED IN DIVERSITY & INCLUSION
MAYER Official makes clothing for everyone by creating quality garments that manifest as an armor for self expression.

MAYER Official celebrates the unique qualities that unapologetically should embrace our authentic identities.
Be yourself. Love who you want. Wear what you want.